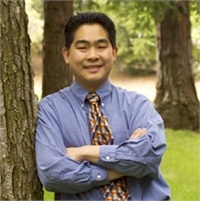 Personal Financial Planning
Chen Financial Group, LLC is a Registered Investment Advisor offering fee-based customized comprehensive financial planning services.
We believe in a comprehensive approach, and advise on investments, retirement and college planning, business planning, estate planning, insurance, tax planning and cash flow.  Clients can expect a thorough analysis, and high quality, ongoing objective advice.
We look forward to working with you through all stages of your life, please call (650) 631-0600 to schedule a complementary introductory meeting.